Case Study
Commercial Vehicle Group
Find out how the #CavalierArmy used their notable speed – without sacrificing quality – to save the day.
View Case Study

File Transfer
Need to send us a file?
Upload your files here.
Get Started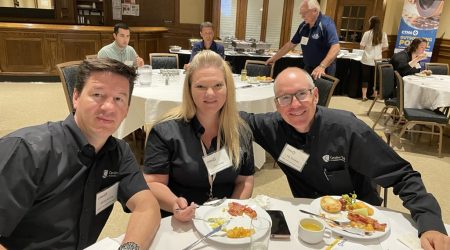 Published Jun 30, 2022 | Posted in Cavalier, Industry, News
The challenge to find the best people is constant in today's unique environment. But Cavalier is never one to...
We're Hiring
Cavalier Tool is now hiring for a variety of positions. Be a part of a great team and join the #CavalierArmy today!
View Careers